Nowadays the French society is more and more legalized and people may need a lawyer more often. Due to the difficulty to understand the legal vocabulary and the law, we are committed alongside our clients to deal with any proceeding. Most of all, we try to meet our clients' needs with transparency and efficiency.
Our Philosophy
There is no such thing as a lesser case; behind each case, there is a client, an history that we respect. This is the reason why Aude Rimailho pays good attention to the first appointment, when it is possible to build a strong relationship based on trust and to establish the strategy on which both the client and the lawyer agree on.
Our commitment
Aude Rimailho thinks of her commitment to clients as a complete, tailor-made offer adapted to each of his clients and which evolves over the course of the procedures. Throughout the process, she brings expertise and legal solutions, which seem to best meet the needs, the mood and the expectations of her clients.
Our work
Due to new technologies, the client expects his lawyer to be proactive. That is why the law firm has put in place tools to improve its efficiency by giving his clients the opportunity to make an appointment and access their file via an Internet portal.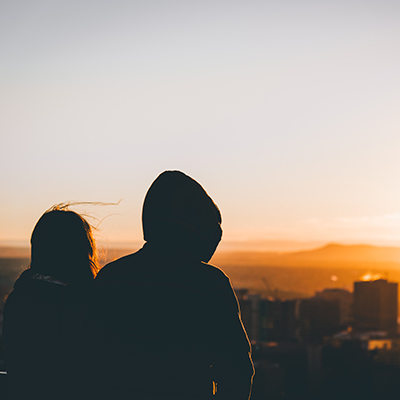 Aude RIMAILHO intervenes at all stages of the procedure whether for a visa application / residence card, to contest a refusal decision or in case of deportation at the border.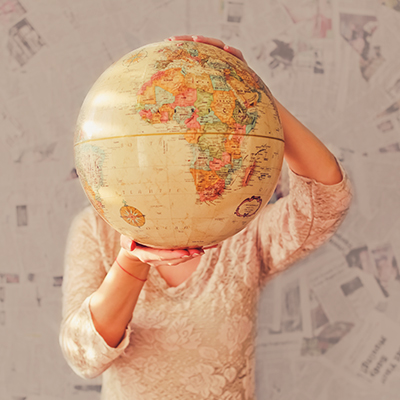 Aude RIMAILHO  takes cases politically and legally sensitive with an international overview. In this matter, it may be necessary to lodge the case to the European Court of Human Rights or international criminal courts, or to refer the case to the High Commissioner for Human Rights and other UN mecanisms.
Aude RIMAILHO offers support and defense from the prevention of criminal risk, the management of criminal prosecution and  the preparation of the hearing, with experience of sensitive and complex cases. She also intervenes in criminal proceedings  with an international dimension.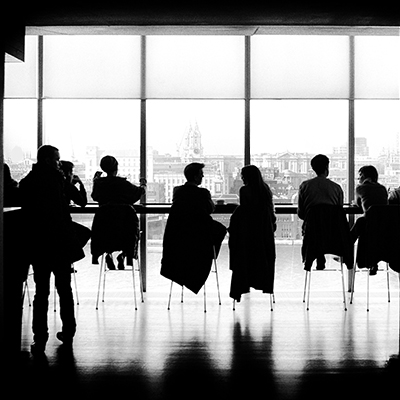 Whether you have been involved in a terrorist attack in France or abroad, Aude Rimailho can assist you for the entire procedure to seek compensation. The firm will represent you for both criminal and civil proceedings.
Aude Rimailho assists asylum seekers who wish to obtain refugee status, as part of the filing of the application, the interview with OFPRA and the appeal before the National Court of Asylum. To guarantee an efficient work, we managed to build a network of professionals who help us to complete your application with the best result possible.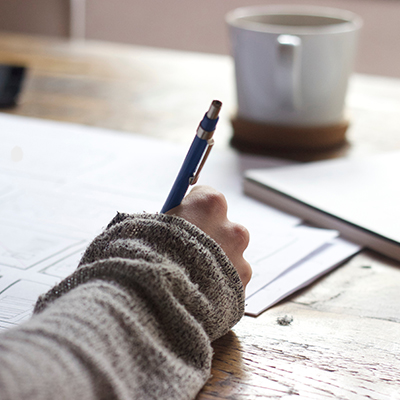 Aude RIMAILHO represents clients for divorce cases no matter if you deal with a divorce by mutual consent or not. We especially have an international overview when one of the parents lives abroad, when two foreigners got married in France or when the marriage happened abroad.