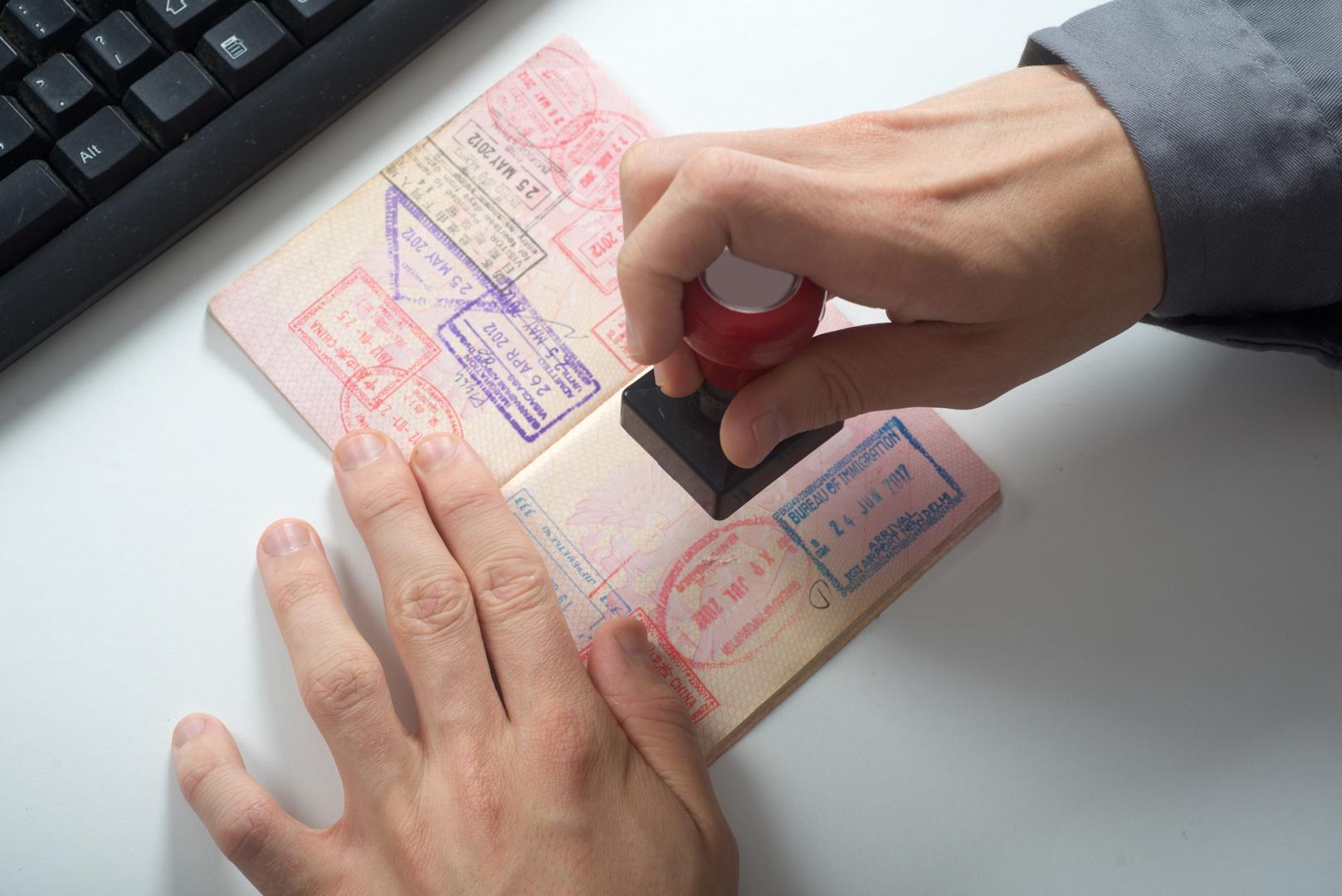 The firm deals with multiple different cases of immigration Law: 
– Application for a residence permit (on different grounds : private and family life, employee, health, student, etc.) 
– Application for change of status (in particular from student to employee status) 
– Visa application ; 
– Application for family reunification; 
– Application for French citizenship;  
In this context, the firm will be able to go with you in your dealings with the Administration, to initiate proceedings against refusals, against deportation measures and the obligation to leave the territory. The firm can also defend you in case of administrative detention.