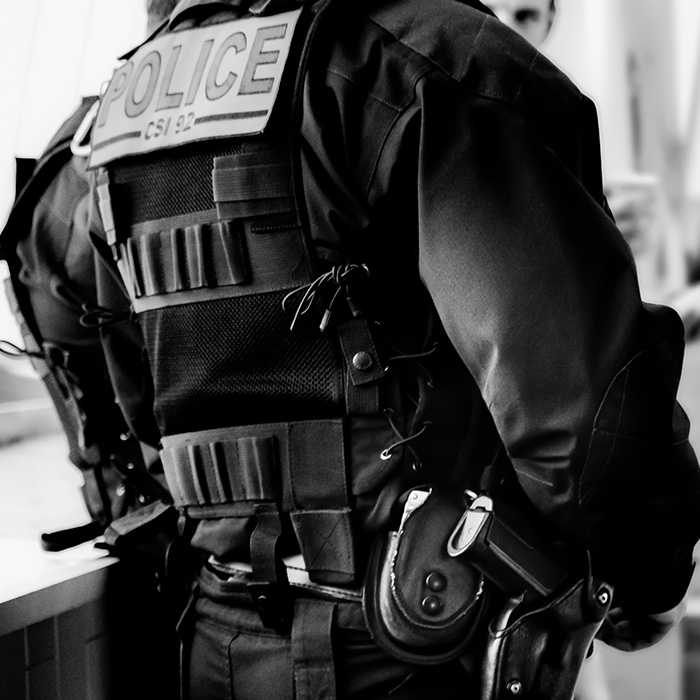 The firm intervenes at each stage of the criminal proceedings. It accompanies you throughout the procedure, from your arrest, at the time of police custody (garde-à-vue), and then at each stage of the procedure to prepare and defend you in your best interest, up to trial and in the enforcement of the sentence. 
The firm also intervenes in the defense of victims of offenses, including terrorist offenses [link to the expertise page of victims of terrorist offenses] 
The criminal proceedings, if they can be brought before the trial court quickly can also be the subject of a lengthy and laborious process for the accused. 
The firm is present at each stage of the procedure, notably during the examination of the file. The defense strategy that the firm organizes is therefore actively implemented before the trial. 
The law firm defends you as soon as you are put under investigation, ready to challenge the proofs that justified your arrest and the conditions of your custody. 
It also represents you in this preparatory phase of the trial before the judge of freedoms and detention and to challenge your placement in pre-trial detention before the investigating chamber. 
Before the trial court, the firm will accompany you throughout the trial defend your interests.