How to proceed a community sentence?
As soon as community sentence is pronounced, its content can be determined during trial or by the judge in charge of the execution of sentences. In the name of the principle of personification of sentences, the sentence is pronounced based on the personality and the situation of the culprit. The first-degree criminal tribunal will determine the terms of the sentence. The tribunal must also rule on the term of the imprisonment in case the non-custodial sentence is not respected.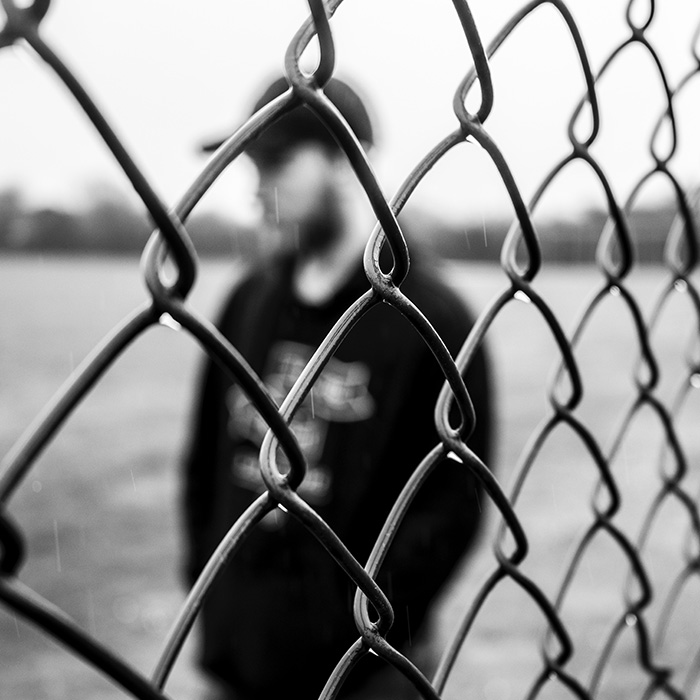 If the judge does not have sufficient information on the author, the penitential service of insertion and probation (SPIP) will evaluate the situation. A report containing propositions will be given to the judge in charge of the application of sentences to define the content of the community sentence. The judge has 4 months to rule the decision.
Article 132-45 of the criminal law code establishes that the obligations and restrictions imposed shall be related to the punished offense. It may be an obligation to have a professional activity or to pursue a professional training, establish a fixed residency, to accomplish a public internship. It may also be the interdiction to bear arms or to go to a specific place like bars.
Article 131-8 of the criminal law code gives the choice to the judge. Therefore, he can condemn to community work or to an injunction to medical treatment under the conditions established in the public health code.
For the convict to avoid recidivism a control program is established. Consequently, if the convict breach the terms of the non-custodial sentence, the judge in charge of the sentences can, at any time, on his terms or under the district attorney orders, remove, modify or complete the initial terms.
If the intervention of the judge is not enough, he may ask the president of the first-degree criminal tribunal to execute the sentence of imprisonment ruled during the first decision. This sentence cannot exceed the sentence intended by the law.