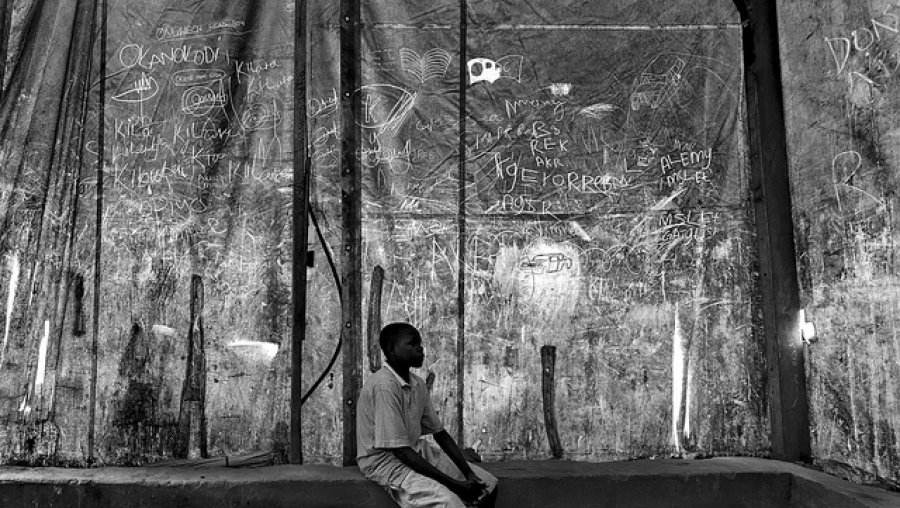 The Firm benefits from expertise in the field of Human Rights and International Justice.
It may intervene with the European Court of Human Rights, as well as with international bodies such as the International Criminal Court and the human rights organizations of the United Nations.
The Firm's commitment to Human rights enables it to understand all the issues of the case in a pragmatic and humanist way.