What is the procedure for divorce by mutual consent?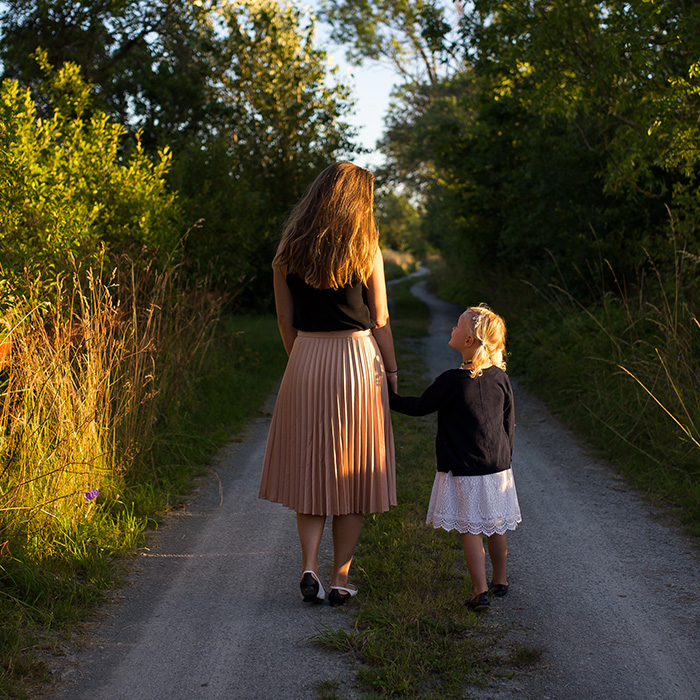 In this procedure, each spouse is required to designate his or her own lawyer who will ensure its consent, prepare the divorce agreement, and ensure the balance of the divorce agreement.
The drafting of the agreement is the key moment since the lawyers, who have gathered the claims of their clients, draw up an act which tends to establish a balance between the spouses.
The spouses have then a period of reflection of at least 15 days to accept the agreement, which will thus be registered with by the notary.