Who can benefit from this punishment?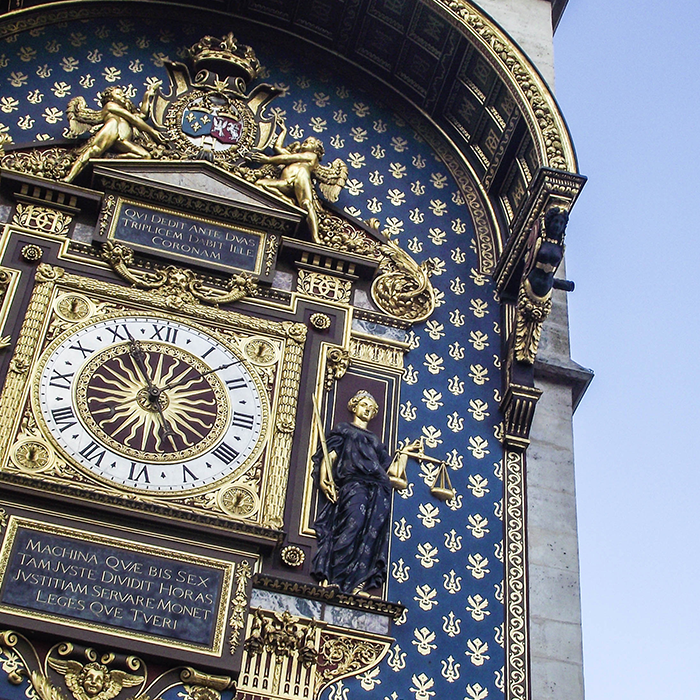 It can only be pronounced against adults who committed an offence punishable by a 5 years imprisonment sentence. First, it only concerns simple theft, traffic offenses, deterioration and violence.
When visiting the prison, beware not to carry any dangerous and forbidden objects with you. You will have to follow the surveillance instructions while entering and leaving.
Since January 1st, 2017, all types of offenses are concerned as provided by article 20 of the August 15th, 2014 act:
"In the two years following the enactment, the government will file a report to the Parliament on the feasibility to sanction some offenses by a community sentence rather than by imprisonment and on the evolution and aftermath of such sentences. 
Community sentence is directly linked to the personification of sentences. Judges can consider non-custodial sentence only when the facts, the personality and the economic, familial and social situation of the offender and an imprisonment sentence under 5 years justifies it.
This new act is based on the idea to avoid imprisonment and it prevents them from getting into the revolving door syndrome: the inability of a person to go back to normal life after leaving a prison, becoming a career criminal. It is their last chance before serving a prison term.